Our Amazing Auto Services
We're a Torque Above the Rest!

Brakes
Have you noticed any abnormal noises or pulls from the brakes in your vehicle? Get your brakes checked and serviced with us.

Tires
Need expert help with your tires? We handle everything from pressure, tread, rotation, balancing, repair, and replacement.

Intoxalock
Do you need assistance with Intoxalock calibrations or maintenance? Our skilled team is here to help!

Vehicle Safety Inspections
From Missouri State safety inspections to general maintenance, we'll thoroughly inspect your vehicle to pinpoint any problem and get you back on the road.

Suspension
We offer suspension maintenance to ensure steering stability and good handling on the road.

Steering
From steering linkage to power steering, we ensure your driving experience remains smooth and responsive.

Engine Repairs
Inspections, check engine lights, tune-ups, and more! Whatever is happening under the hood, we've got it under control.

Older Vehicle Servicing
Get your old car serviced here. We service carburetors, power steering, drum brakes, and more.

Transmission Service
We diagnose and service transmissions, too. From changing filters and fluids, system flushes, to replacement.

AC & Heating Repair
Being comfortable in your vehicle is important to everyone. If your car's cooling or heating system isn't working right, give us a call.
Mikes' Auto Service Center
"Owned by Two Guys and a Girl."
Our dream has always been to own and operate a mechanic shop here in Kirksville. Our owners, Michael Mathes, Mikel Meeker, and Virkita Thomas, went through various schools and mechanic jobs before opening Mikes' Auto Service Center on April 10th, 2023. We're excited to serve the Kirksville area and provide quality and speed in our auto servicing.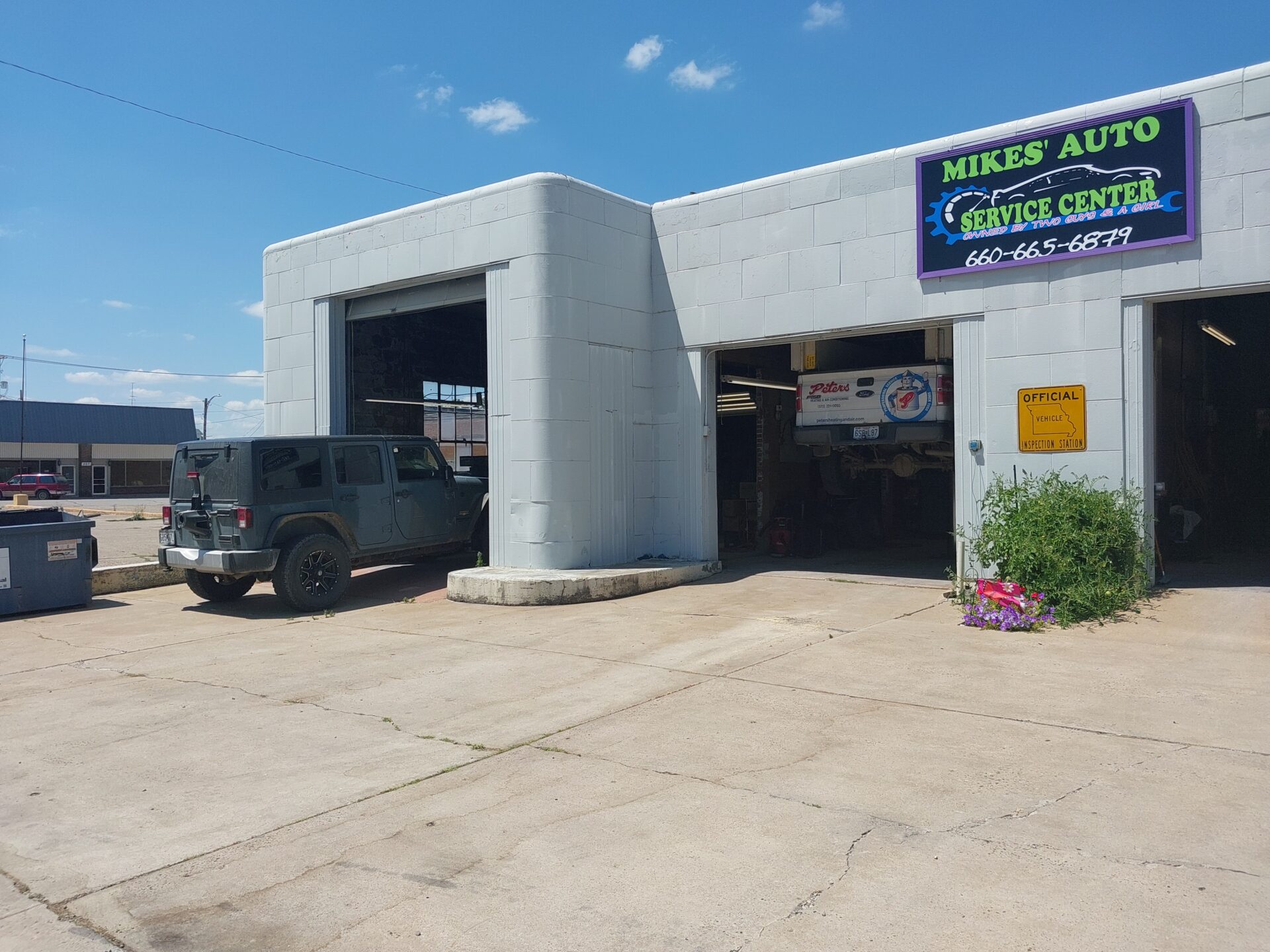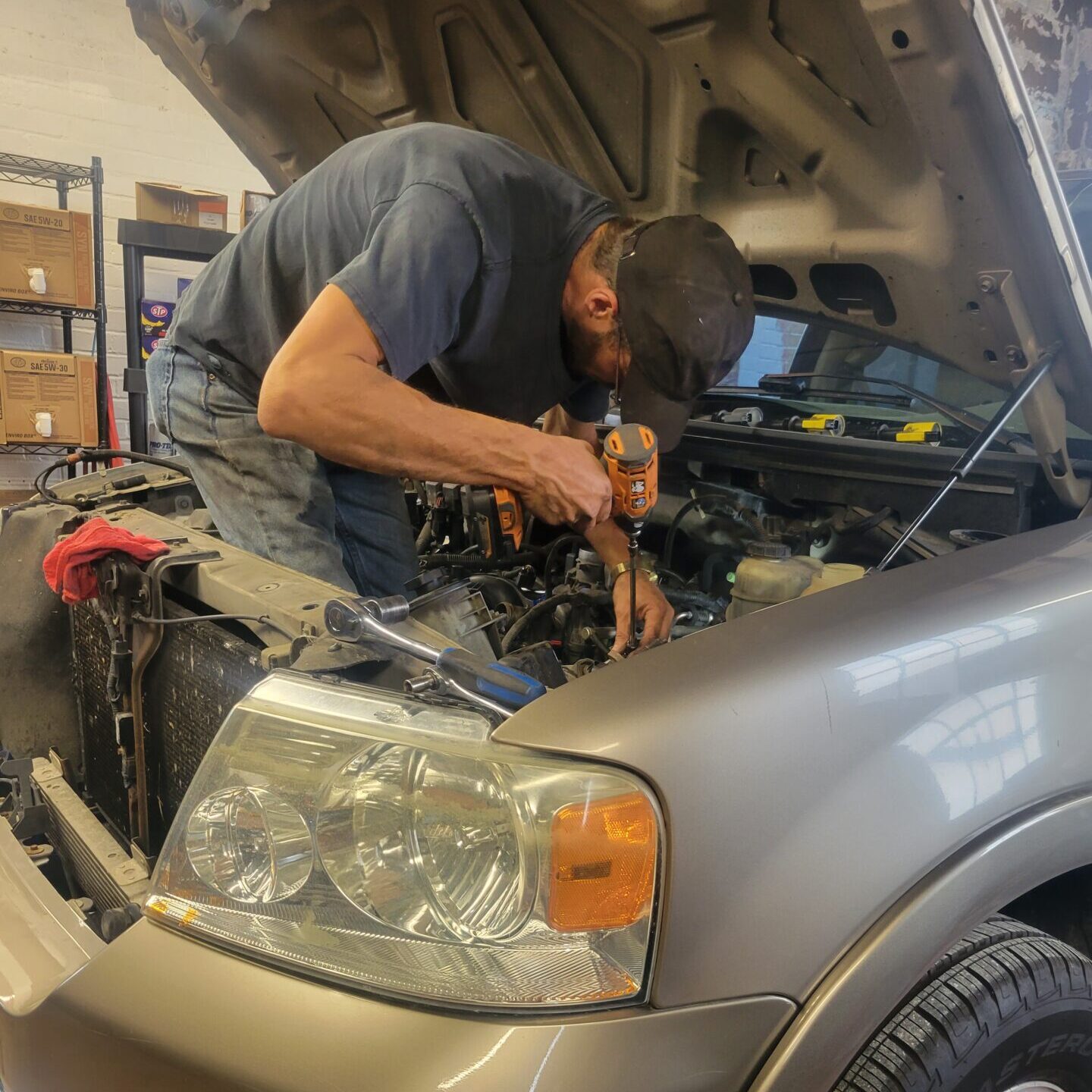 Why Choose Mikes' Auto Service Center?
Here's 3 Reasons: 
Our team has over 50 years of combined auto experience! Unfortunately, we've seen customers (often ladies) get taken advantage of at other shops, but we will be honest with you and do a top-notch job for Every. Single. Customer.
We're going to be up-front with you every time. We'll tell you how it is. No fluff. The whole, honest truth.
You don't have to wait weeks to get your car serviced. We pride ourselves on being quick and easy, so you can get in, get it fixed, and get out in a timely fashion.
"Excellent work, friendly atmosphere, and professional mechanics all around."
Chris Sanders via Facebook
"Great service, skilled mechanic. Reasonable prices. Good guy. 5 Stars."
Jim Lyon via Facebook

"Friendly atmosphere, good service, reliable work at a great price. Best shop in Kirksville."
Randy Thomas via Facebook
"Reliable and friendly. Great prices."
David Parish via Google
"Mikel has always done good work for us over the years. He is knowledgeable and honest. He takes care of our daughter's car, too. A trustworthy mechanic."
Chelsea Thompson Berry via Facebook

"They helped me out when our car died at the doctor's office across town. I appreciated how their customer service went above and beyond the norm. Great people and very quick service."
Nate Fajkus via Facebook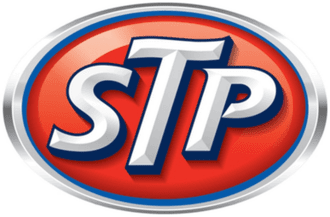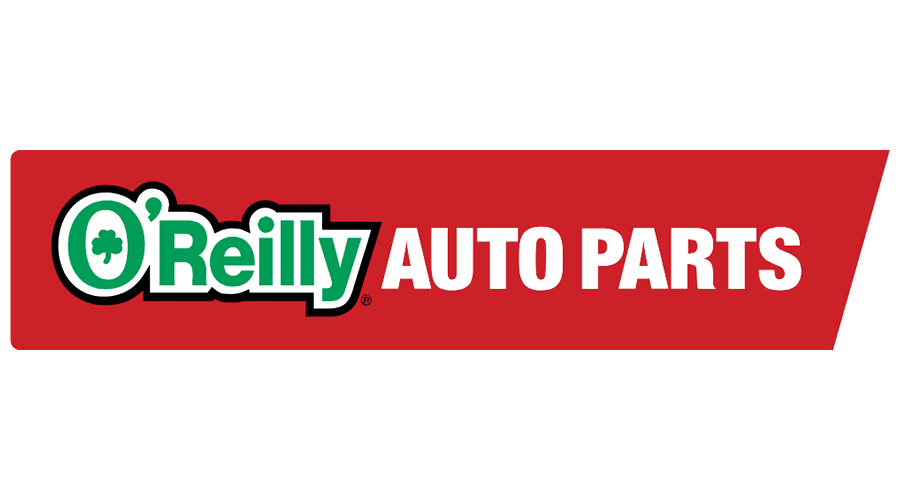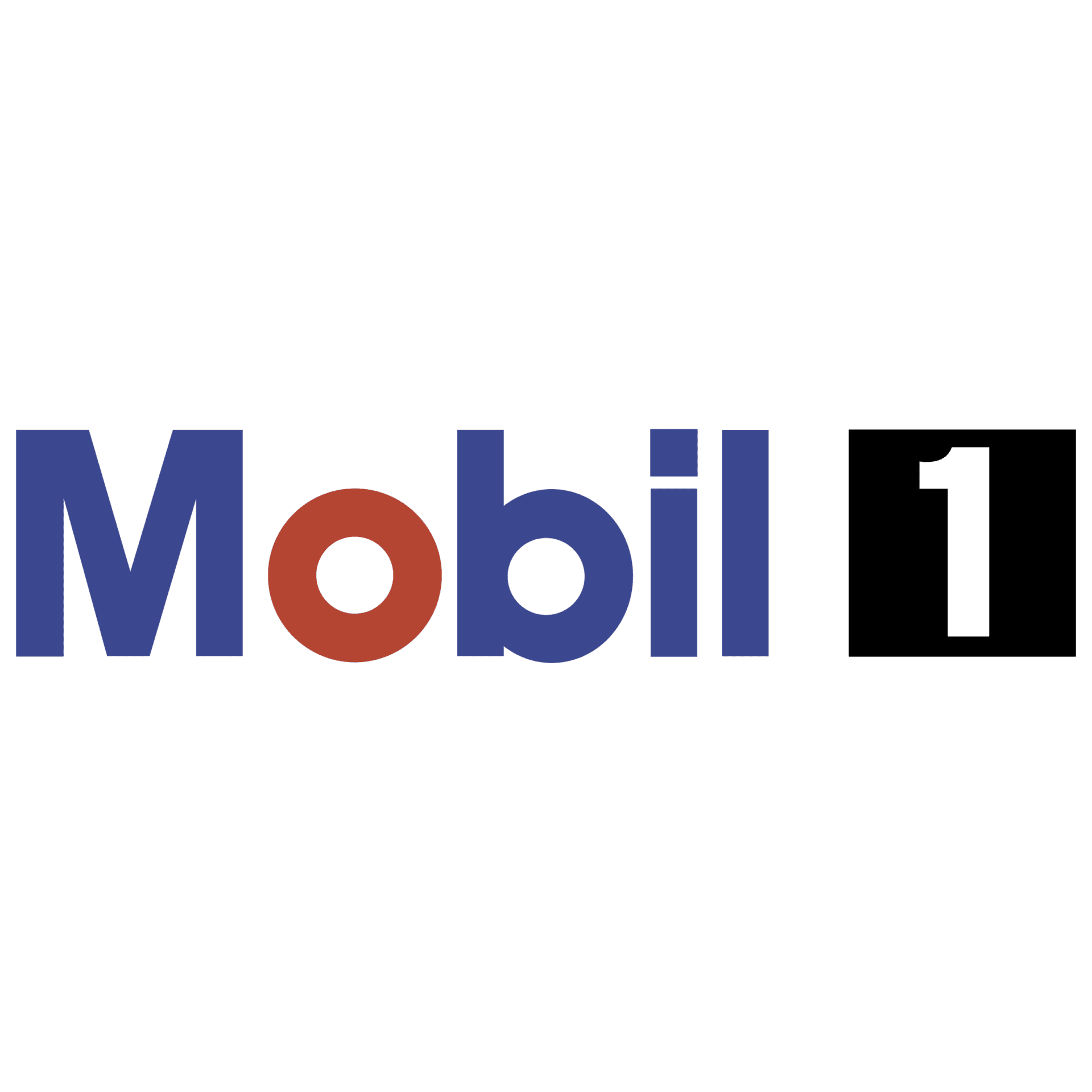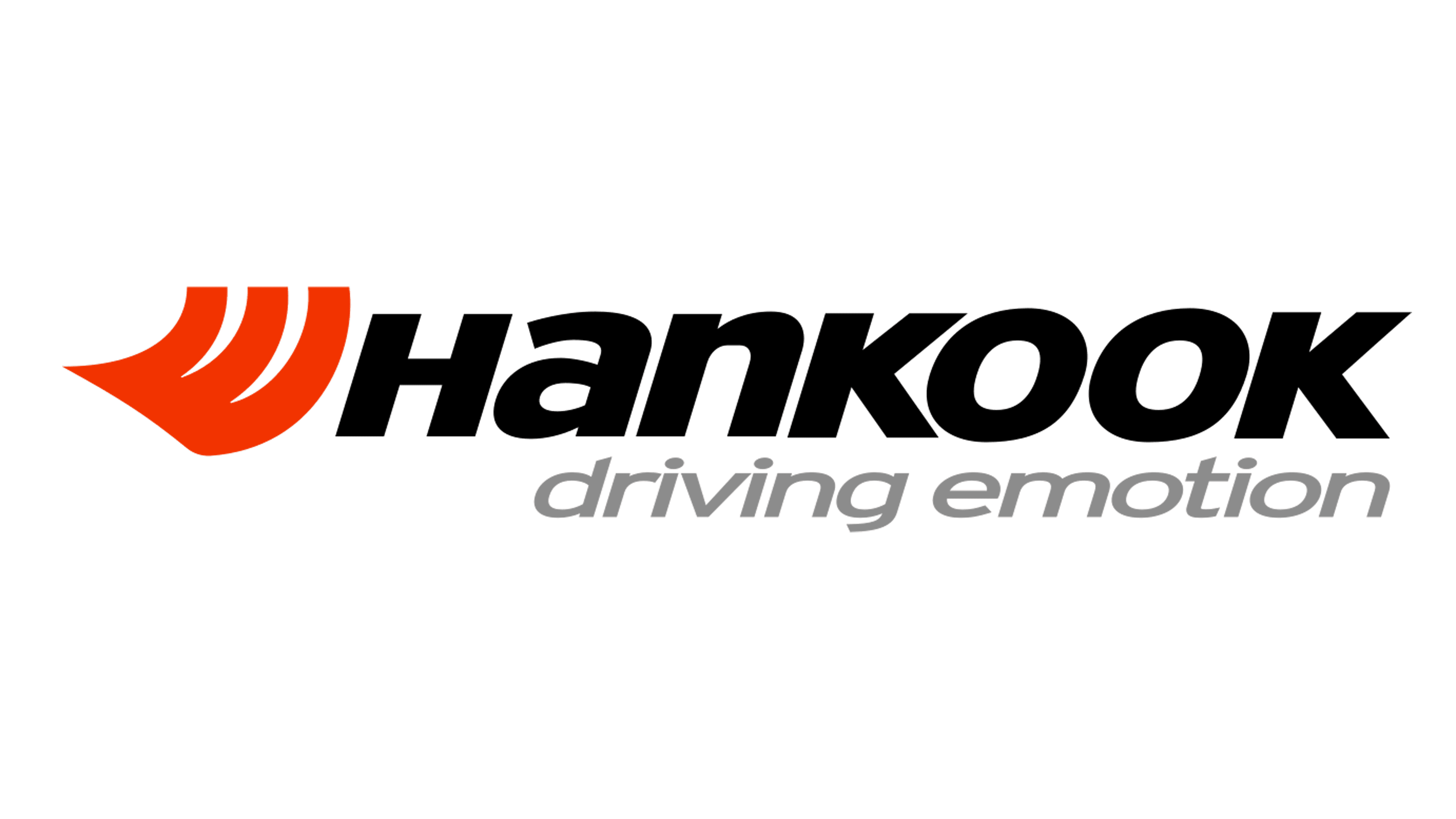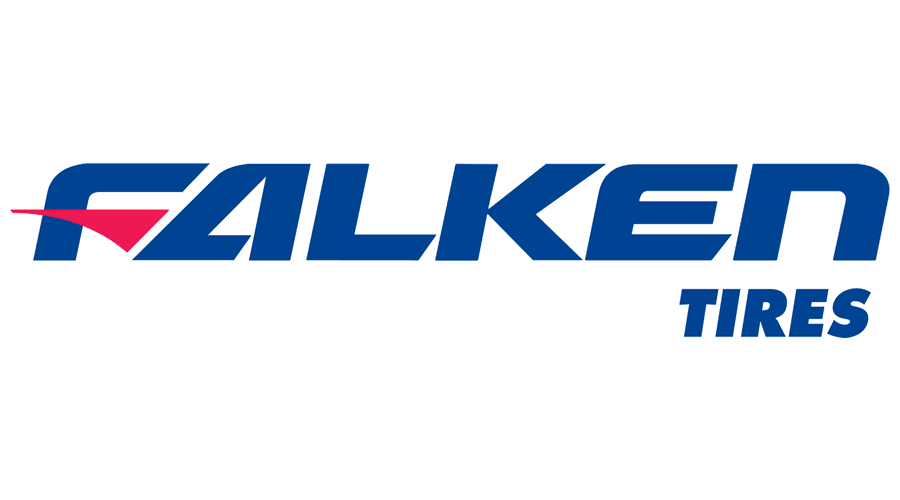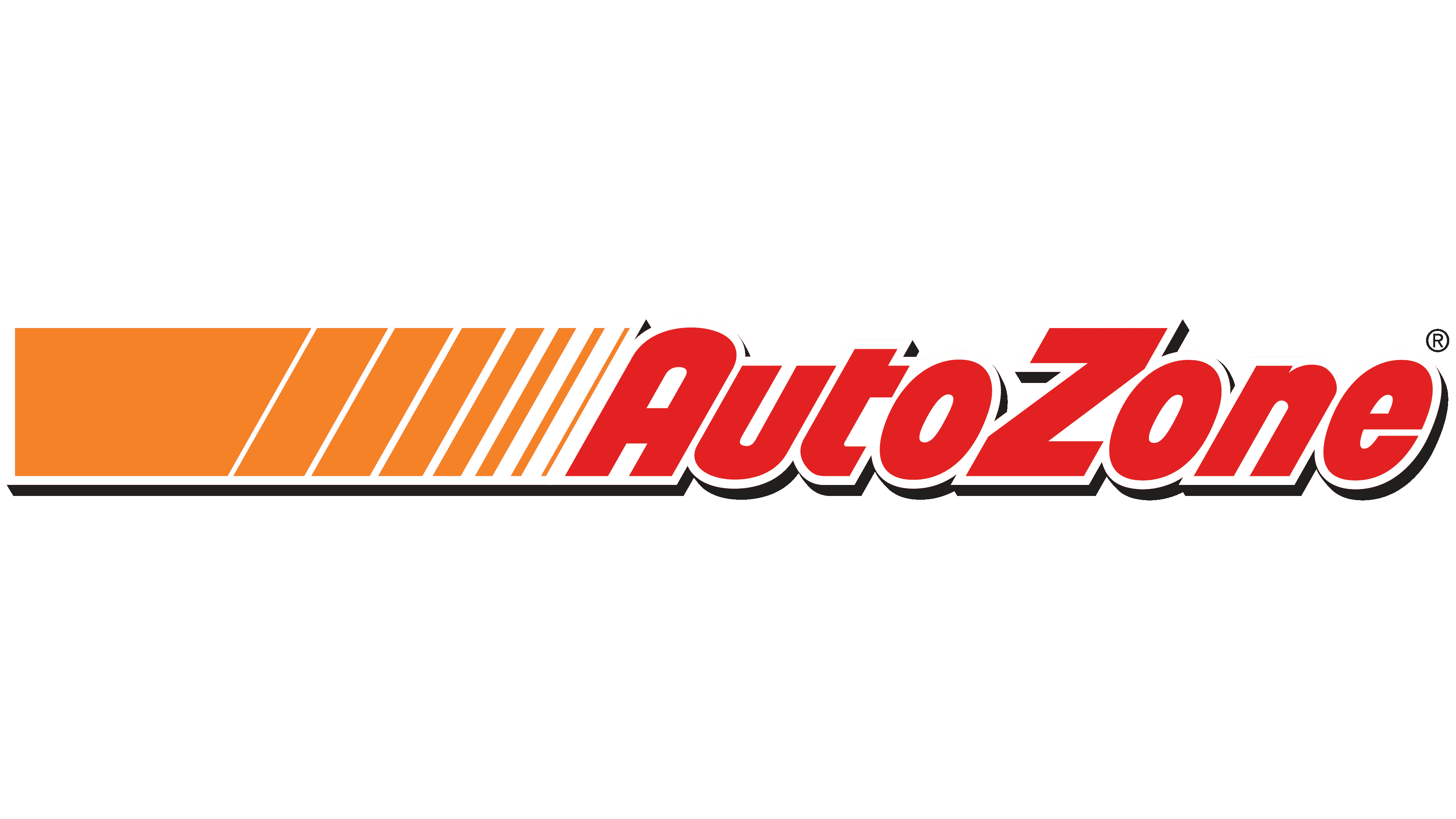 FAQs
We have answered the most frequently asked questions. Feel free to contact us if you have any more questions.
Do you need an appointment for an Intoxalock recalibration?
Nope.
Do you do oil changes?
Yes, we do it!
Do you offer discounts?
Yes, we are proud to offer a 10% discount off all service work to Truman, MACC, and ATSU students, veterans, active military members, EMTs, medical staff, law enforcement, and firefighters. Simply provide a valid ID to receive a discount.
Do we offer Missouri State Inspections?
Yes, we sure do.
Are walk-ins welcome?
Yes! Appointments are preferred, but we always serve our customers as quickly as possible.
What if I need Intoxalock installed?